….make it a better place
We are on a mission to fuel the world with FUELBOX as the creative communication and relation catalyst that connect people face 2 face for great conversations that develop and strengthen people, relations and organisations through sharing, learning and new insight. Our values guides us and inspire all of our work with FuelBox and our concepts:
*Curiousity  *Courage  *Playfulness  *Synergies
We believe that every human have a fundamental need to be seen, heard and valued, and that this crucial in all of our relationships and in all the different arenas that we find ourselves. #fueltheworld
Every human has a fundamental
need to be seen, heard and valued
Through FuelBox, our talks and programs such as The Fuelgood Experience, we aim to inspire and bring great conversations into peoples lives to develop themselves personally and professionally through new insight and deep connections with others.
Maya Broers –  Owner FuelBox Australia
Like any couple my husband and I have struggled to find the time and energy to really connect and have real conversations that didn't involve the kids or logistics and we really missed that.
One night we saw FuelBox on Facebook so we contacted Berta in Norway and asked her to send us a Couples box. After using it we knew this was a winner and if we felt this way about our conversations we knew other couples must feel the same.
So we decided to bring FuelBox to Australia. We hope you enjoy FuelBox as much as we do.

Maya lives in Sydney, Australia with Jørgen and their two children Pernille and Ibsen. Maya has worked in the Film and Television industry both in Casting and as an Acting agent for many years. 
Now Maya's focus is bringing FuelBox to Australia and helping Fuel the world with great conversations.

Berta Lende Røed
Founder and CEO
What started out with Berta missing the great conversations that she used to have with her husband, has resulted in a whole concept of many different FuelBoxes that you will find in thousands of homes, schools, institutions and corporate organisations all over the world.
Berta lives in Norway with her husband and four children. She has worked with communication in different organisations for more than 20 years. Today she is a public speaker and passionate about bringing great conversations into every relationship and arena of the world.

Tonje Flack
CMO Fuel It AS
Tonje is a public speaker and responsible for planning and implementation of marketing activities in FuelBox. She was born in 1980 and lives in Oslo with her husband and two kids. She has worked in sales, marketing and training in the pharmaceutical industry for 9 years and with implementation of the anti-bullying program Zero for the Learning Center at the University of Stavanger. Tonje has been with company from the start in 2013 and is represented at the board of Fuel It AS
Thomas Lende Røed
COO Fuel It AS
Thomas has the overall responsibility for developing and optimizing Fuel It global supply chain, operations, service and support. He is heavily engaged in ensuring the development and implementation of the company strategy to achieve the overall vision of #fueltheworld.
Thomas has a background from the Royal Norwegian Navy and BI Norwegian Business School. Experience from operations and projects worldwide through leadership roles in the navy, pharma industry and oil & gas over the last 18 years. Chairman of our the Board since 2013 and now full time COO.
Anne Sophie Gjems
Project Manager
With 12 years of experience in sales and in developing salesreps and leaders in communication skills, Anne Sophie states that it was her eight years as a teacher in high school that really trained her as a leader. She believes that teaching is the most fun and challenging leader position you can hold!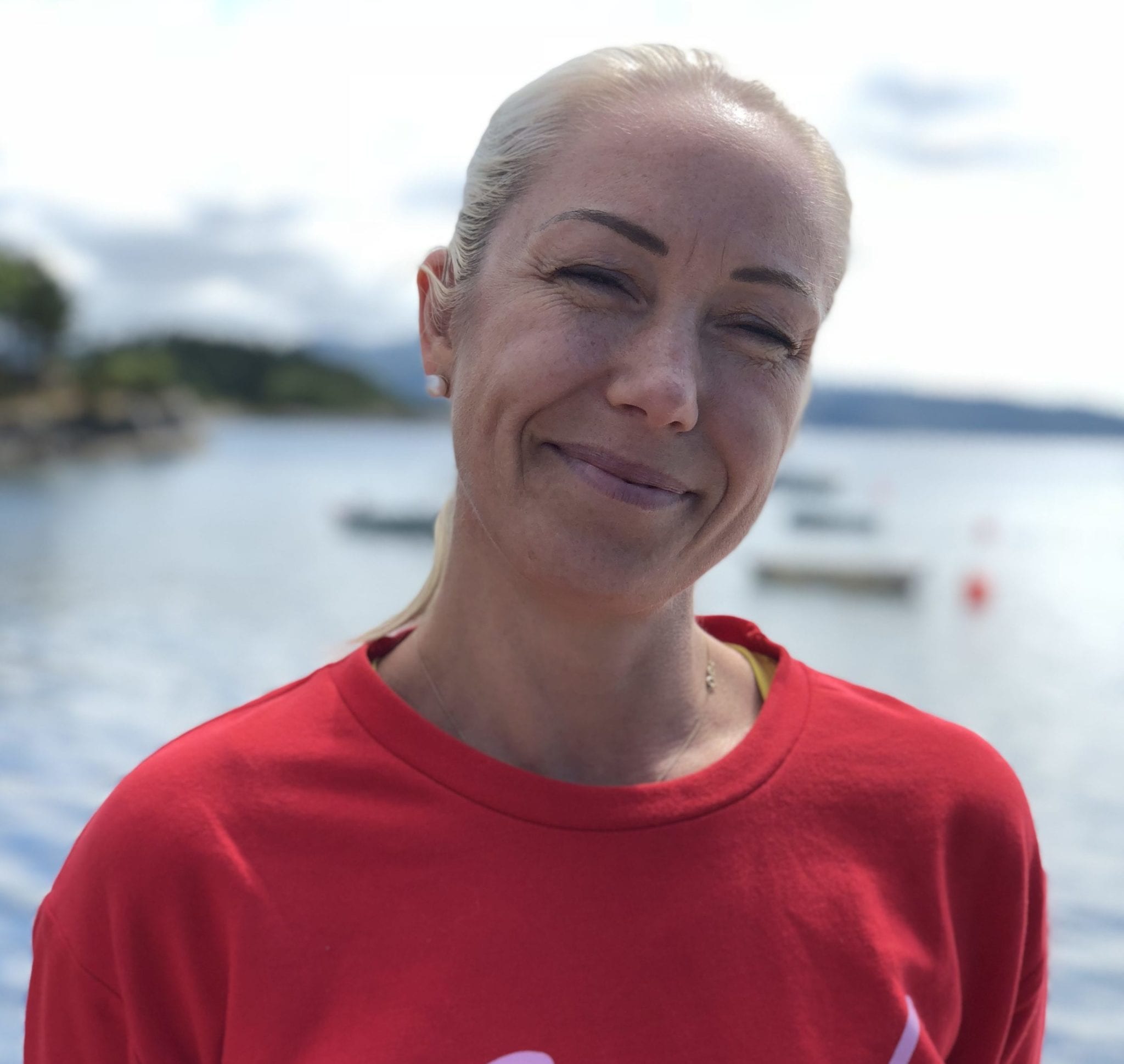 Camilla Aune Administration and clients
Camilla is passionate about our health, both physically and mentally. She has many years of experience in motivating and developing people for a better life quality. In our company Camilla is responsible for client contact and all the activities that comes with running a webshop. She is also our personal breathing, stretching and relax-instructor.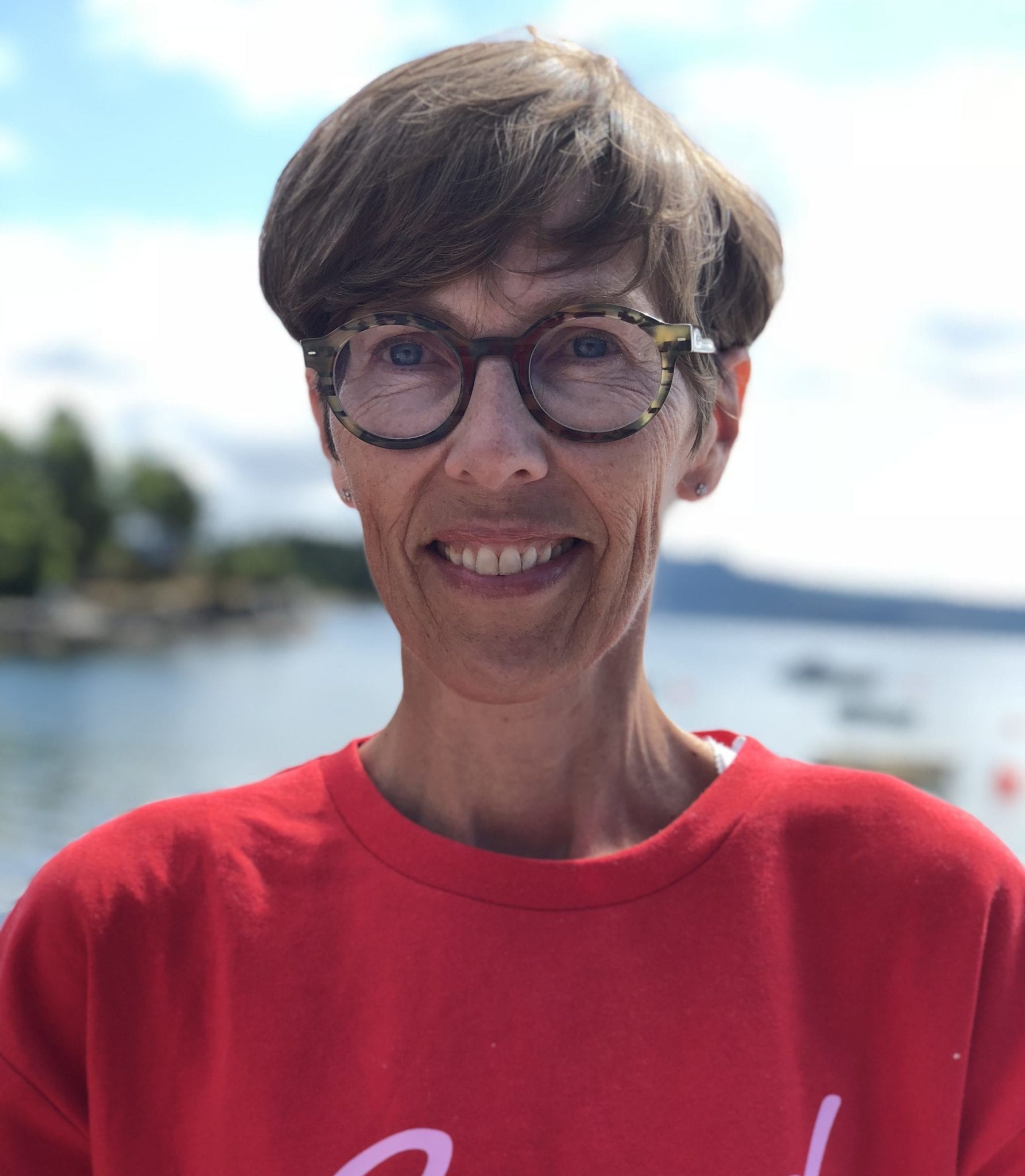 Mari Espedal Strategic Business Partner
Mari is especially involved in developing and executing The Fuelgood Experience Programme. Mari has great international experience and over 20 years of significant leadership experience working in cross cultural corporate environments. She holds several international positions to help people reconnect to themselves and others, and also to understand their full potential and role by connecting to the power of authentic communication and values – both on a personal and corporate level. Mari has been on the Board of Fuel It since 2014.