Share, laugh, learn and heal through
great conversations
We believe that great conversations and feeling connected with others is core in all of our society. We need to feel that we belong, that we are valued and included. We have tailored FuelBox for different arenas and relations in the society. As a tool in the hands of professionals these small boxes create big difference in schools and kindergartens and with our elderly and new citizen.
Fuel Your School
We have tailored talks and programs to kick off and implement FuelBox! Let us inspire your teachers to spark great conversations and to use FuelBox to create a safe and fun learning environment. Or invite us to talk to the parents on how they can reconnect with their kids and youth.
Ignite curiosity. Spark connections
Small box. Big difference.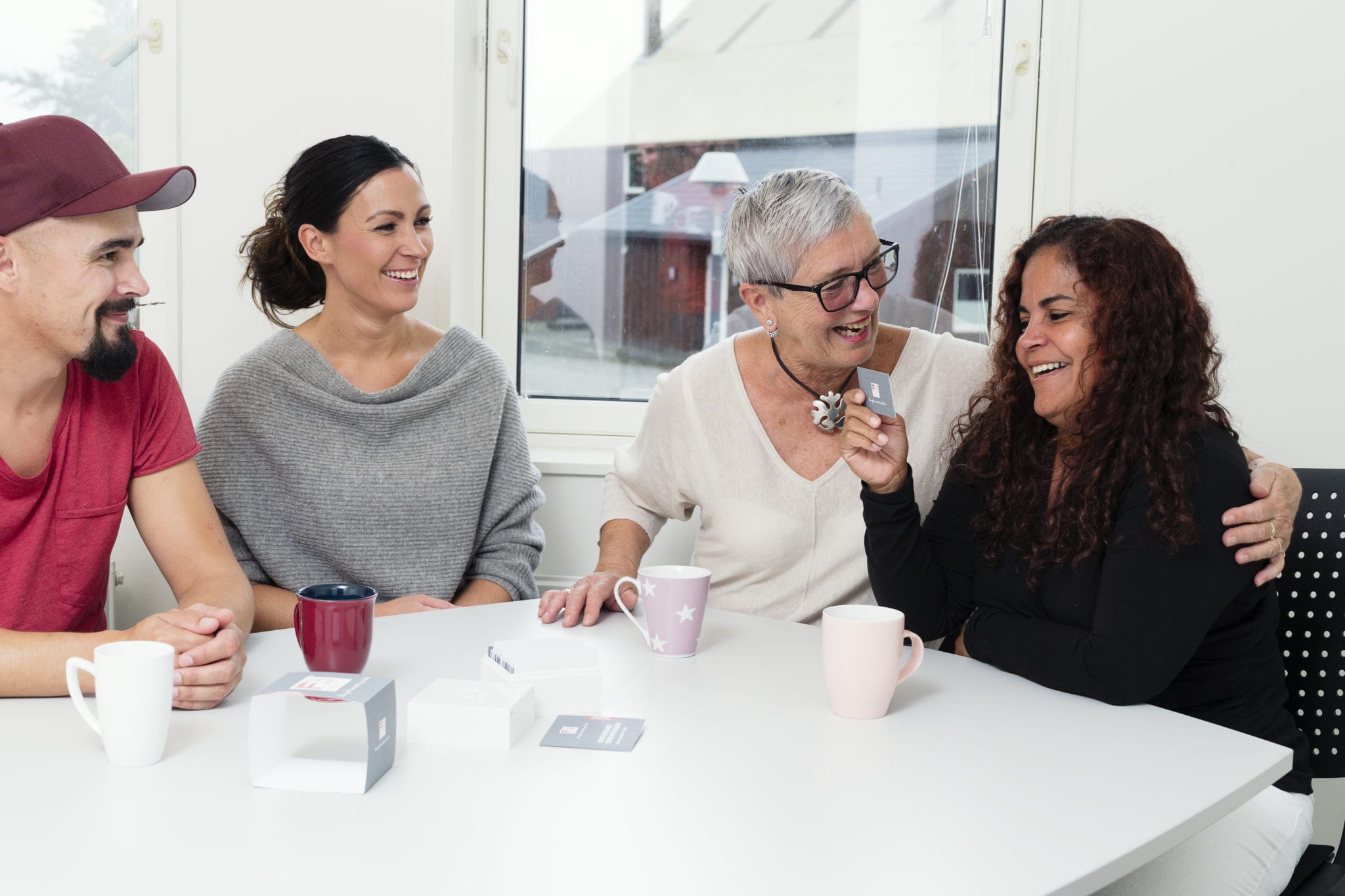 Our talks
Our talks aim to inspire and motivate people to be more curious at themselves and people around them. We share stories and science to raise awareness of the value of great conversations to personal and professional growth, learning and performance.